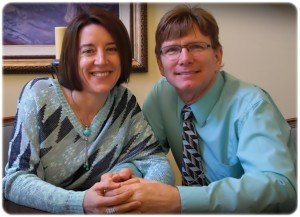 Ready to change your life for the better?  Stone Tablet Ministries will help you do it through our audio Bible teachings, books,blog and soon coming Bible Teaching Show!                           
One of our main resources is our audio Bible teachings, with the accompaniment of a text document.  These have been found to help people tremendously!  Listen to the audio, follow along with the text, put the teachings into practice, and boom, you will begin to empower your life with positive change!  Understanding God's Word will bring you so much more joy and hope for your future.  Rise to every occasion as your confidence in who you are begins to increase.  Then you will realize you have the ammo you need to face every situation in life head on! These audio teachings will give you those "ah ha" moments!  So jump right in!  We always offer a free teaching each week, and if you need more, our audios are just $5 bucks.  Our system is a circle of love.  You learn, you grow, you get blessed, while helping others do the same.  So while you soar spiritually, just know you get to make a difference in someone else's life too!  
The site is designed for those who want the convenience of spiritual growth online.  Our captivated audience are those hungry for God's truth.  They include the handicapped, elderly, sick, addicts, abused, unchurched, ignorant, those spiritually depleted and everyone in between.  So you may be one of these, or none of these; either way, we promise you will fit in!
We also like to make connections with people face to face.  We love to meet with groups and teach cutting edge "spirit-filled" messages, so if you or your organization is interested, go ahead and fill out a booking.  We are more than happy to work with your schedule, your group size, and YOU! 
We sincerely hope you enjoy this site.  It is designed to help YOU!  Please, join our mailing list so we can send you advance notice of cutting edge teachings, and include you when we begin our weekly blog.   Also, our show will be on the air soon, and we would like the privilege of letting you know so you can tell us what you think.  Thanks so much for stopping by, and we sure hope you decide to join our family, and stick around for a real long time!  We love you!

Mark and Heidi Lewelling