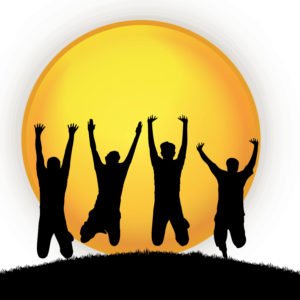 Stone Tablet Ministries is a Bible Teaching Center.  We encourage our followers to join our FREE weekly podcast, "Spirit Beat" every Tuesday morning in your inbox.  Stone Tablet Ministries is your "one stop"  Biblical center for growing in faith.  
Spirit Beat Podcast
Our  FREE weekly podcast comes with spiritual meat you can chew on to keep you steppin' up the ladder of faith all week!    Listen in the car, off to Church, before bed, after dinner, during your quiet time.  It doesn't matter, JUST LISTEN!  The ONLY way you can grow in faith is by hearing the Word of God.  Good teaching helps move you along much quicker!
Audio Teachings and Series
All of our audios are sold separately so you can mix and match, though we encourage you listen in order because it will be more effective.  Each audio comes accompanied with a text document.
Yes, we charge a very small fee of $3.00 per tape.  We use the money to fuel this site and get the Word out.  So when you learn, you help others!
Need A Speaker
We love connecting with people face to face!  It's our mission to teach cutting edge "spirit-filled" messages, and watch people get on fire for God!  So if your organization needs a spiritual boost, book us.  Tell us what you want, and we'll accommodate you. 
We sincerely hope you enjoy this site.  It is designed with YOU in mind.  We hope you stick around so we can take this journey together and meet in eternity with lots of hugs for pursuing the only path in our lives that really matters.  
Reverend Drs. Mark Richard and Heidi Ann Lewelling